Farewells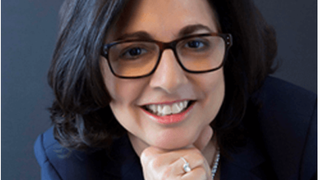 Farewells
Sometimes, for fucking unthinkable reasons, people leave Kinja. We miss them, generally speaking.
Dun-na nun-na nun-na nun-a, Batman!
Mike Parent is off to greener pastures, literally, so we went to Yolk because the larger the menu, the harder the decision, thus the longer we would have to prevent this day from ending.
Seriously the menu is a double sider.

Here's the lineup:
Brandon (Brizzy) Comerford - Chicken 'n waffles
Brice Shatzer - Breakfast Mac 'n cheese
Caiti Vincel - Steak salad
Danny Cheng - Burger 'n fries
Jamie Levinson - Eggs 'n Benedict
Joe Duran - Japanese cuisine
Kelly Bishop - Salad (type currently unknown)
Mike Parent - Corn beef hash skillet
Tara Bos - Salmon salad
We put on brave faces for Mike's last team lunch.
Very brave.
Rather than write a long beautiful send-off (already saved that for my journal) I'm sure its safe to say that Mike has a near and dear place in all of our hearts and he will be leaving a Parent-sized absence behind. I feel it is more appropriate to see a series of photoshops dedicated to him while playing a Sarah McLachlan song in your head, your choice which one, mine will be "I Will Remember You"
And of course, the last one.
And then this again.